History of Hapuna
Our namesake, Hapuna, translates as "Ha" (the breath, the life) and "Puna" (the spring, the place). Our transformed resort will beckon travelers who appreciate Hawaii's unique perspective and Hapuna's sense of place that will be heightened through the strength of the Westin brand.
ABOUT THE RESORT:
Nestled amidst the bluffs above the white sands of the sunny Kohala Coast on the Big Island, The Westin Hapuna Beach Resort defines Big luxury with a modern Hawaiian style. Stroll through the open-air lobby with its enormous columns, curved staircases, and rotunda ceiling, meander through beautifully terraced gardens, and step right onto the beach.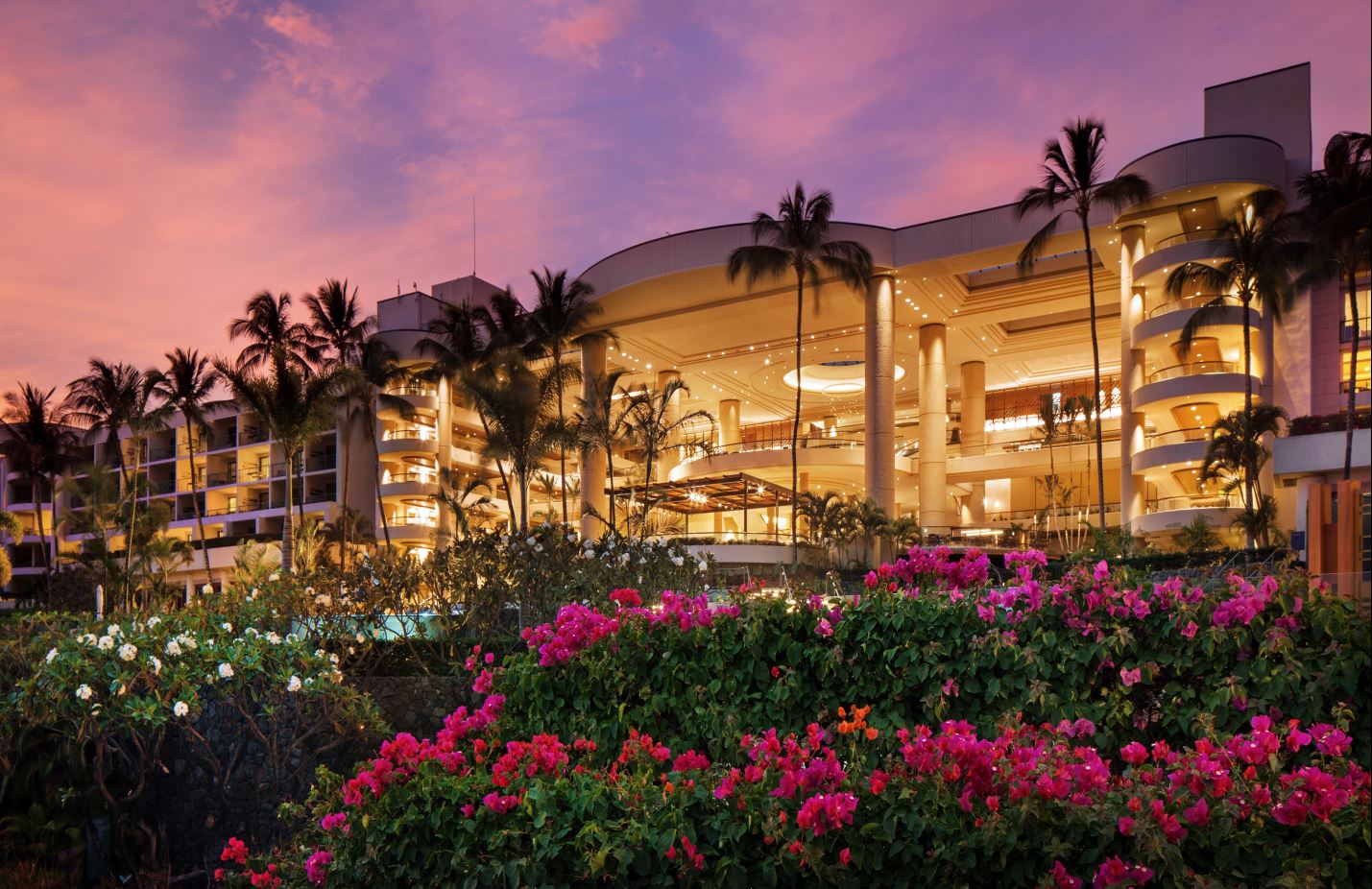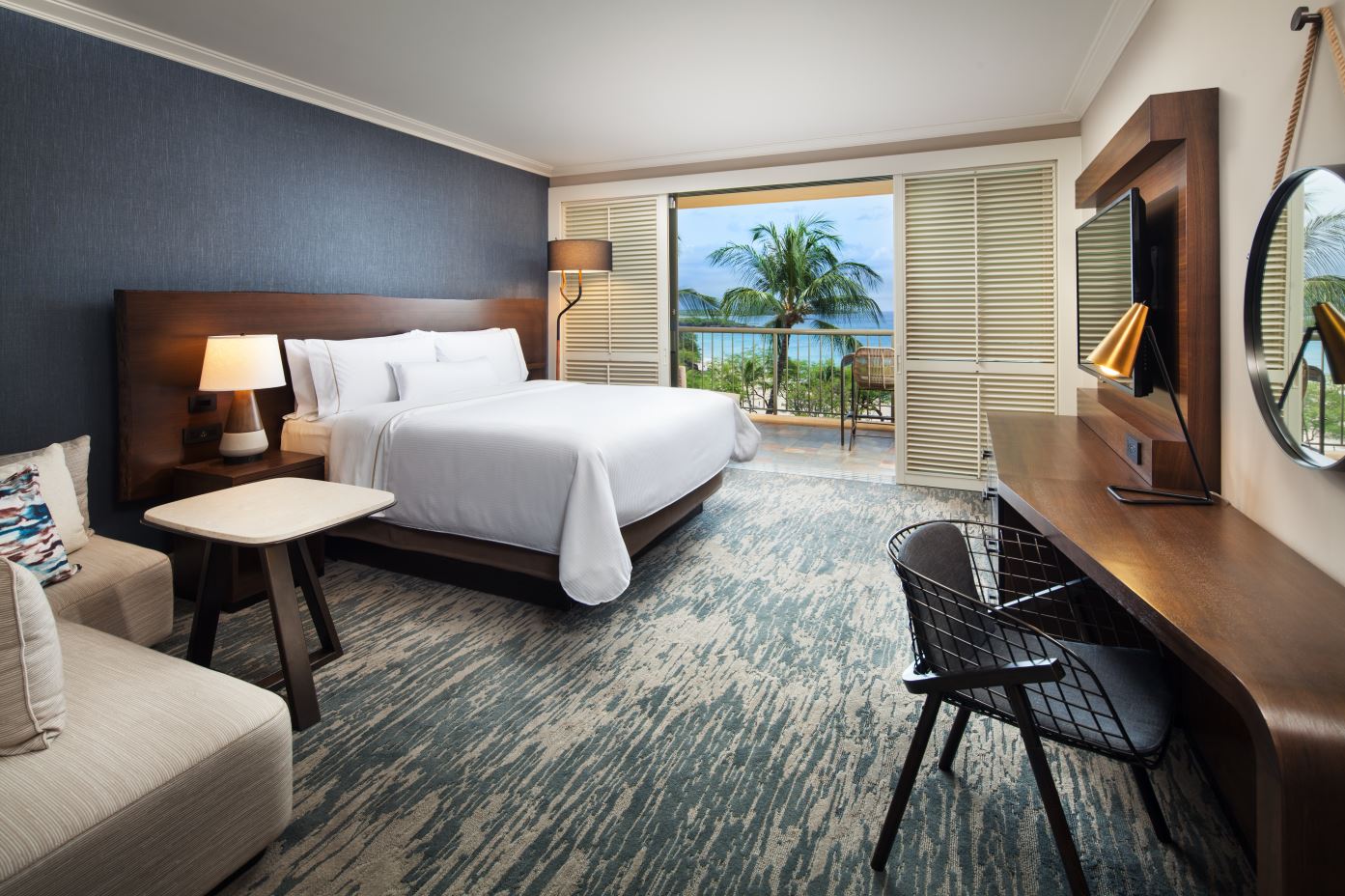 Hapuna means "spring of life" in Hawaiian and refers to the area's underground springs that were known, in ancient times, to bubble to the surface during times of heavy rain, creating natural artesian fountains. Untold generations of Hawaiians would stop at Hapuna, known to be a place of respite while traveling. We invite you to join us at The Westin Hapuna Beach Resort and partake in our continued tradition of renewal and rejuvenation.